Our systems enable SiC and GaN of highest quality
Electricity is increasingly becoming the foundation for clean, efficient and fossil-free energy and transportation systems. Controlling and converting it is made by power electronics based on semiconductor materials. Silicon has since decades far been the dominating semiconductor material, but alternative semiconductors like Silicon Carbide (SiC) and Gallium Nitride (GaN), both so called wide bandgap (WBG) semiconductors, are now in an ever higher pace replacing Silicon due to their ability to enable lighter, smaller and more efficient power converter systems.
We, Epiluvac
…provide equipment to manufacture these excellent WBG semiconductor materials. Our main products are deposition systems for epitaxial growth of SiC and GaN by Chemical Vapor Deposition (CVD) and crystal growth systems for SiC. Decades of experience enable us to offer highest possible performance in terms of quality and yield, while keeping operational costs at a minimum.
Our specialities
Chemical Vapor Deposition Solutions

(CVD/MOCVD)

WBG semiconductors
Silicon Carbide

(SiC)

Gallium Nitride (GaN)
Nanowire, Graphene, Thin film, High-purity gas solutions, High temperature, PVT, Sublimation, Crystal growth, Epitaxy
It was five days with exciting presentations and great networking. Thanks to all of you who...
Our Products
Epiluvac products are normally delivered as complete systems including reactor module, gas delivery system, process control, safety system, installation, and commissioning. Each system is tested extensively before shipment, and once installed the delivery also includes all necessary customer trainings for operation and maintenance.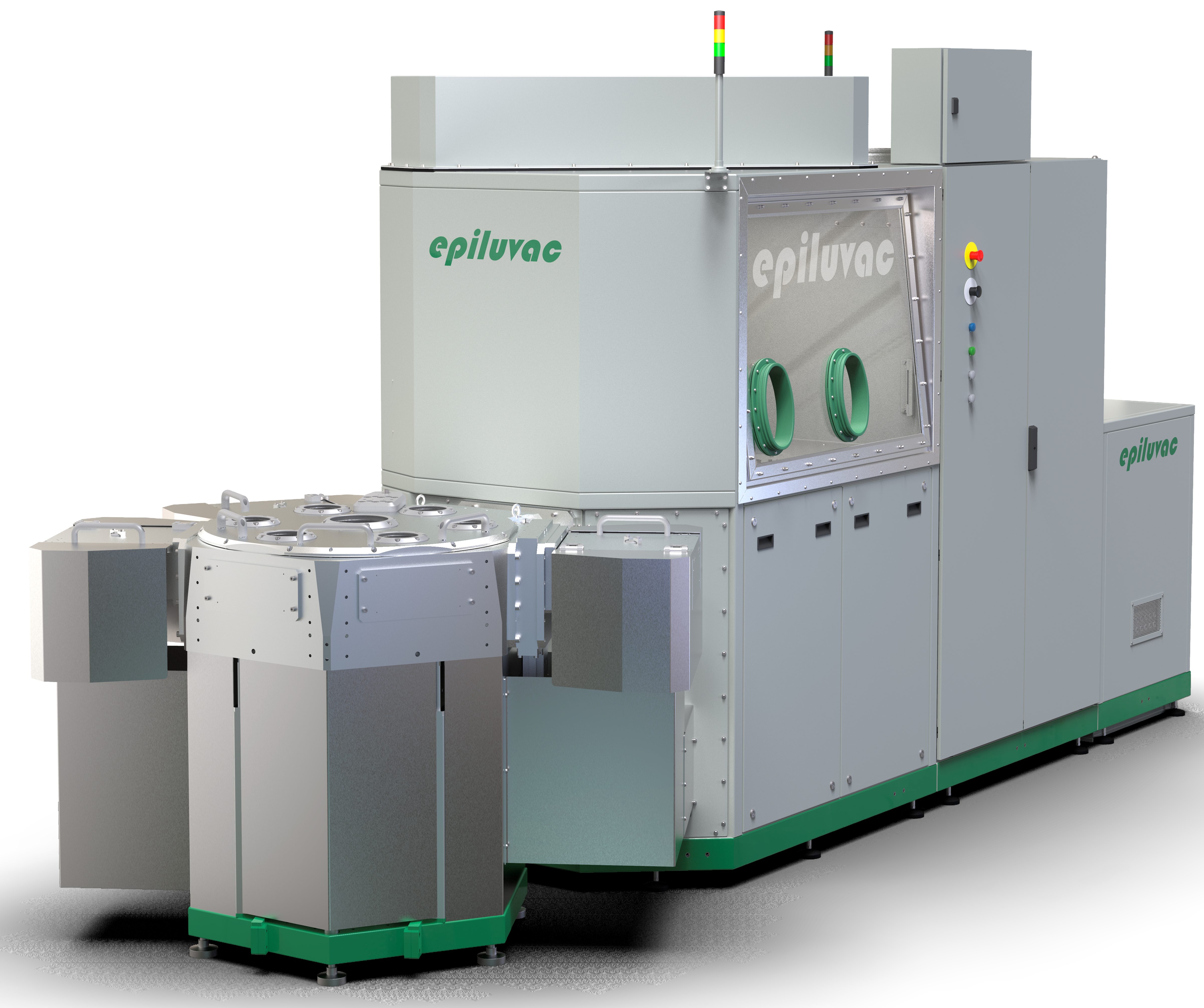 Dr. Elmér has extensive experience from senior management and board positions in growing tech companies. This experience is essential for Epiluvac when moving in to the next phase of international scale-up. First steps for the new board is to create a solid growth...
The latest research developments in the Swedish Centre for III-Nitride Technology were presented in the one-day workshop in Linköping 12 November. Several invited talks by leading international experts in the field of nitride technology. Epiluvac is one of the...
It was five days with exciting presentations and great networking. Thanks to all of you who stopped at our booth and got more information about our new automated ER3-reactor ready for 200 mm SiC wafers.