CVD epitaxy reactors for SiC and GaN
SiC epitaxy system – Epiluvac EPI 1000-C
• Hot-wall CVD for excellent uniformity. • Up to 150 mm substrate diameter • Single-wafer and manual loading. • Well suited for R&D.
SiC epitaxy system – Epiluvac ER3-C1
• Up to 200 mm (8") wafer diameter. • Excellent uniformity through hot-wall topology, uniform gas flow and cell temperature profiling. • Up to 1800 °C • Quartz-free and ready for chlorinated processes. • Hot wafer loading/unloading in a clean inert atmosphere minimizes particle contamination. • Modular design with cluster configuration and several automation options. • Suitable for low/medium volume production and R&D.
GaN epitaxy system – Epiluvac ER3-N1
• The GaN version of the above ER3-C1 system.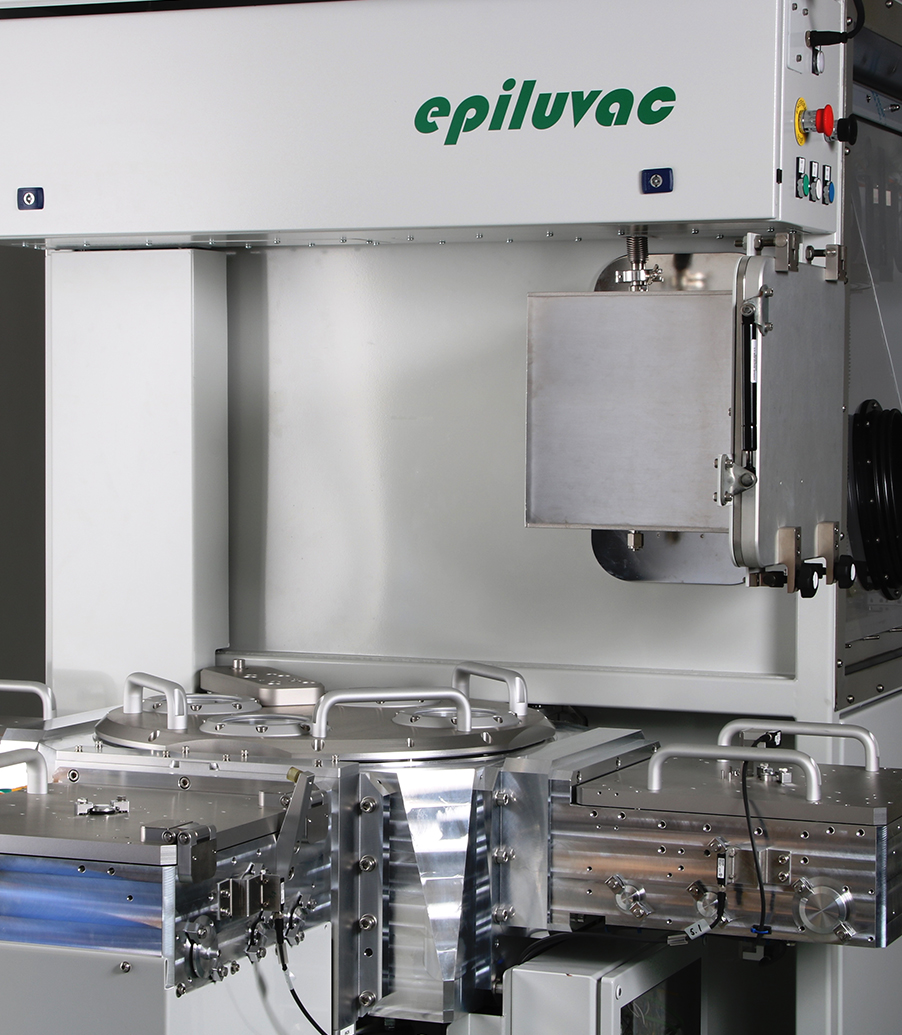 Epiluvac is a privately held Swedish company founded 2013 by a team of engineers with decades of research and development experience from the CVD reactor field and especially hot-wall CVD epitaxy equipment for Silicon Carbide. Epiluvac provides standard as well as customized reactor solutions and a wide range of service and maintenance packages. Recent customized solutions include reactor designs for graphene and nanowire manufacturing among others.
Epiluvac will be there so come and learn about our 200 mm CVD epitaxy systems for Silicon Carbide...
read more