Our products
Epiluvac products are normally delivered as complete systems including reactor module, gas delivery system, process control, safety system, installation, and commissioning. Each system is tested extensively before shipment, and once installed the delivery also includes all necessary customer trainings for operation and maintenance.
CVD epitaxy reactors for SiC and GaN
SiC epitaxy system
Epiluvac ER3-C1
• Up to 200 mm (8") wafer diameter.
• Excellent uniformity through hot-wall topology.
• Advanced dynamic gas flow control for optimum growth rate and doping uniformity.
• Excellent temperature profile with multiple heating zones.
• Up to 1800 °C.
• Quartz-free and ready for chlorinated processes.
• Hot wafer loading/unloading in a clean inert atmosphere minimizes particle contamination.
• Modular design with two or more reactors in a cluster configuration.
• Wafer transportation between reactors in controlled environment.
• Suitable for low/medium volume production and R&D.
Epiluvac EPI 1000-C
• Hot-wall CVD for excellent uniformity.
• Up to 150 mm substrate diameter
• Single-wafer and manual loading.
• Well suited for R&D.
GaN epitaxy system
Epiluvac ER3-N1
• The GaN version of the above ER3-C1 system.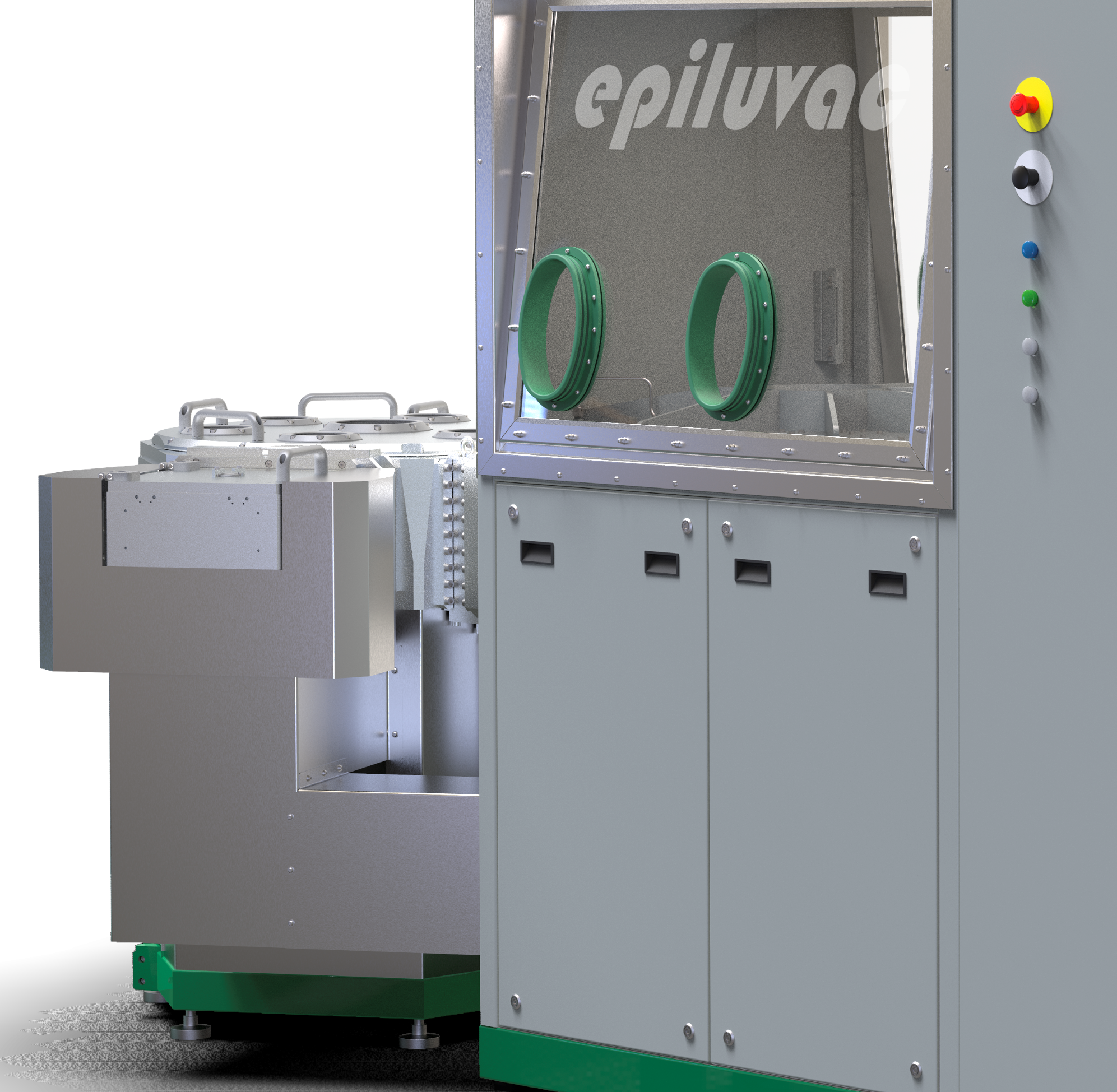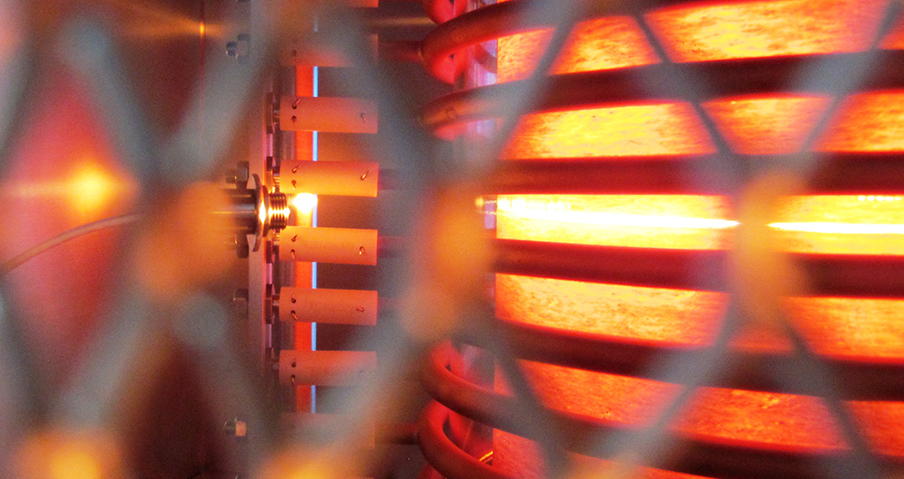 PVT crystal growth systems for SiC
SiC crystal growth furnace – Epiluvac SB3-C1
• Based on well established PVT/sublimation principles
• Cost efficient design based on proven modules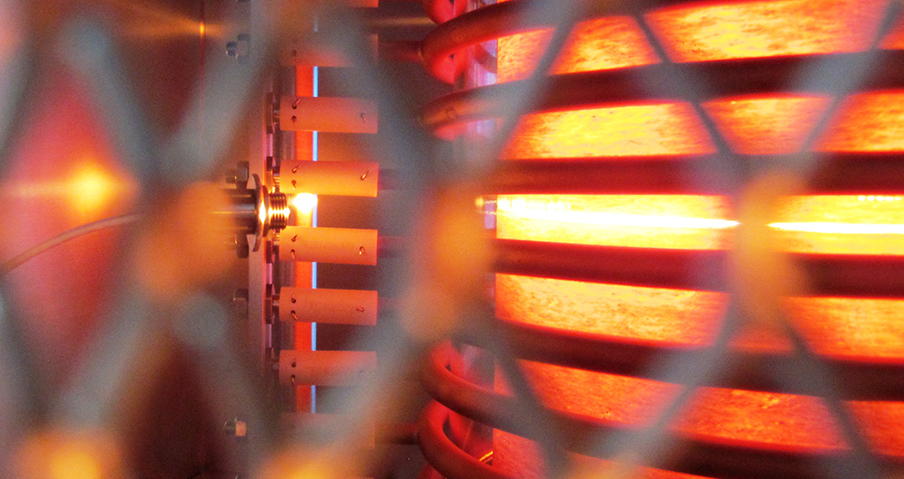 Customized systems for special needs
The engineering team at Epiluvac carries decades of experience from designing high performance material deposition systems to specific customer needs. This, combined with our range of standardized and well proven building blocks enables us to offer safe, efficient and priceworthy solutions adapted to customer needs. Typical applications include ultra-high vacuum, extremely high temperature (2900 K), complex gas mixture or high flexibility for research requirements.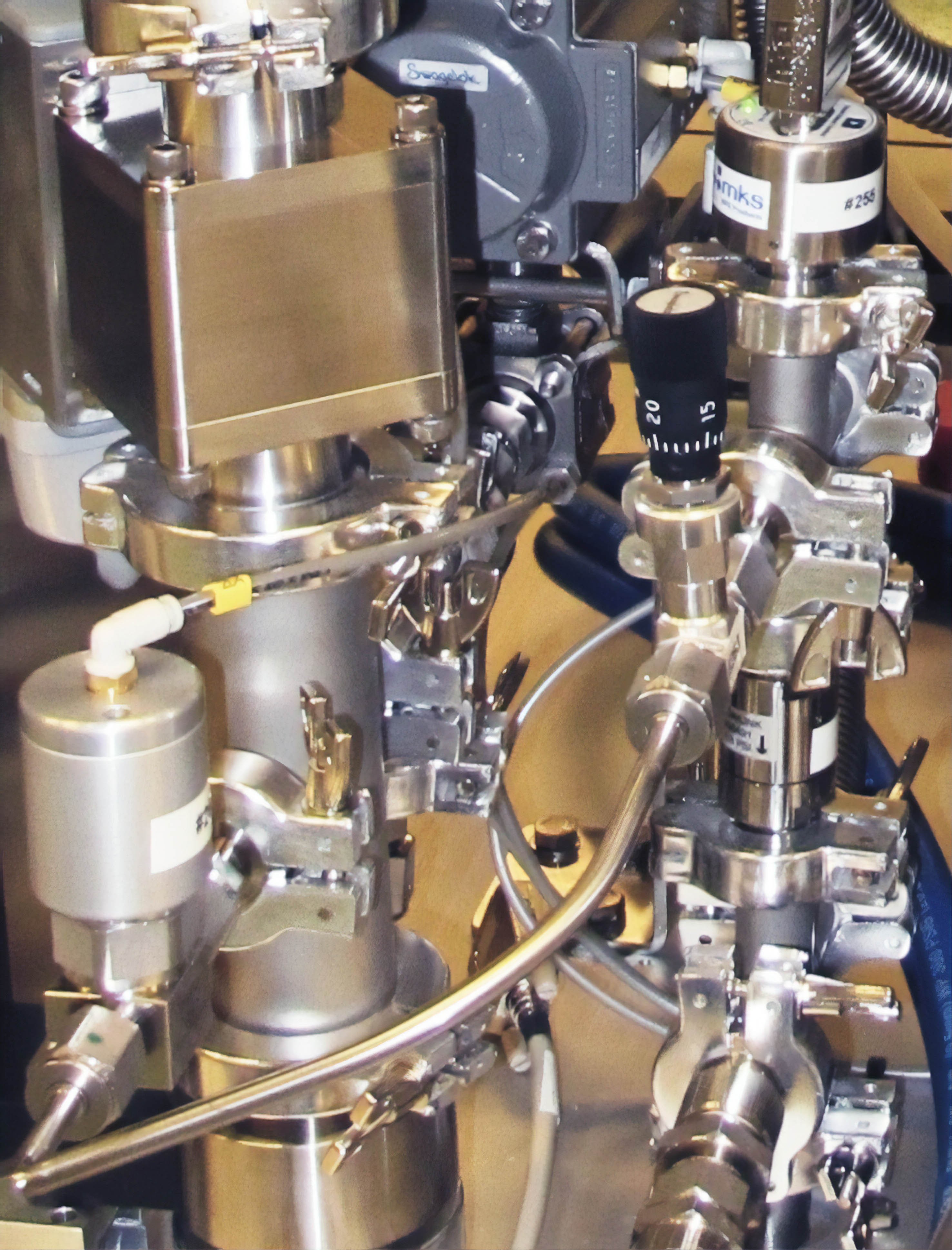 Epiluvac is a privately held Swedish company founded 2013 by a team of engineers with decades of research and development experience from the CVD reactor field and especially hot-wall CVD epitaxy equipment for Silicon Carbide. Epiluvac provides standard as well as customized reactor solutions and a wide range of service and maintenance packages. Recent customized solutions include reactor designs for graphene and nanowire manufacturing among others.
Dr. Elmér has extensive experience from senior management and board positions in growing tech...
read more